Painting More and More … if this is possible.
The Portrait Tutorial Store goes well and I even have an Fine Art Gallery online now. It has been a very busy several months.  My happy place however is painting.  I experiment quite a bit with my painting.  I work with and explore many different styles of work. I am not sure there are names for some of these styles. they are winifred.  I am considered a versatile painter and indeed this is true for now.
This is a painting I created recently. I have included the sketch, an image of the blocking in phase and the finished painting.  All of this is done digitally in Corel Painter 12.2. It is absolutely amazing what we can now create.
Please visit my fine art gallery – just click – Art Gallery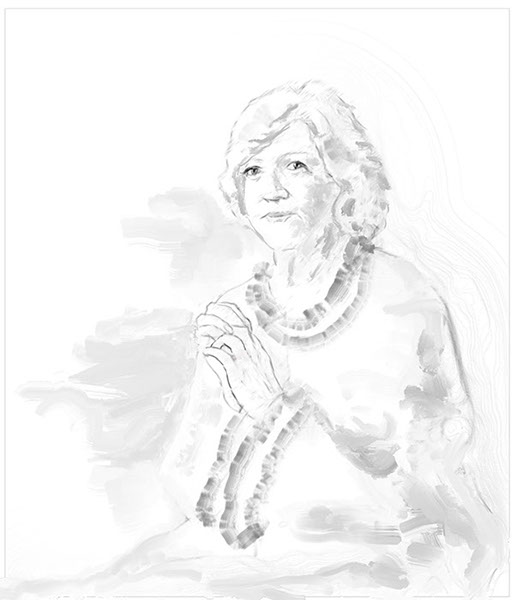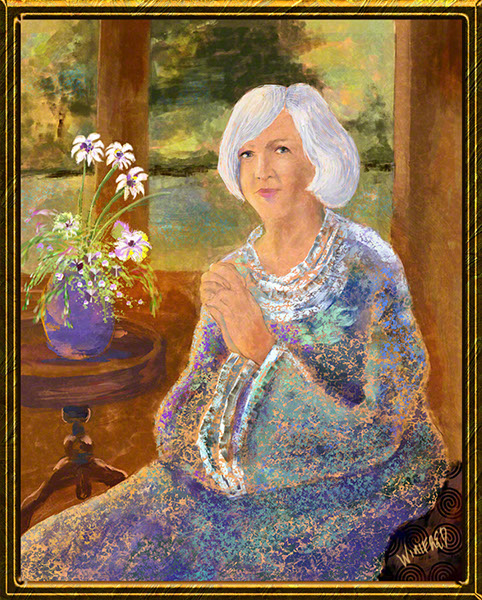 Related Images: