Interviews with Winifred Whitfield
February 2013
The Candid Frame Presents
Interview with Winifred by Ibarionex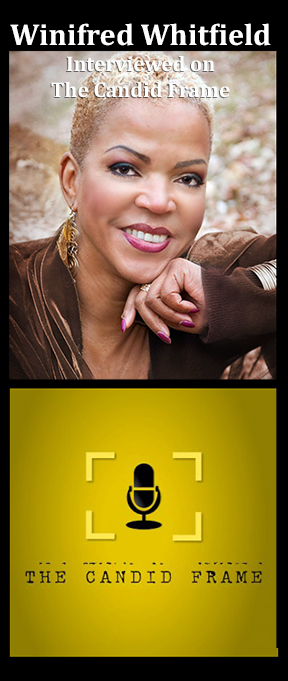 *****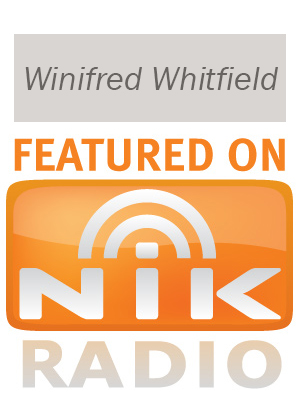 August 2012
NIK RADIO
Guest Winifred Whitfield – Interviewed by Scott Shepherd
Scott ask Winifred how she started in photography, how she commenced Intimate Portraits for Women. Winifred discusses her love for painting , her new portrait tutorial store and where others might study to become digital painters.
~~~~~~~~
**************
~
~
~
~
July, 2012
WACOM Presents
Winifred Whitfield Painting Portraits with Passion
Winifred Whitfield – Painting Portraits with Passion
July 2011
The Fashionable Feminist Exclusive Interview with Acclaimed Portrait Artist Winifred Whitfield
I am pleased to welcome Winifred Whitfield to The Fashionable Feminist. Winifred recently received the Accolade of Lifetime Photographic Excellence granted in recognition of her continued outstanding photographic achievement. I am excited to reveal her unique and beautiful perspectives on portraits. Currently Winifred has a large display of her heirloom portraits at ChocMo Bistro in Poulsbo and large display of portraits and other fine art creations at Columbia bank in Port Ludlow, Washington. …..More
Click Here Kitsap Business Journal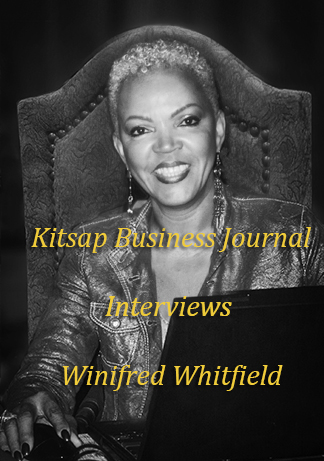 Photographer Winifred Whitfield: Successful fusion of art and business
February 1, 2011 @ 11:11am | Rodika Tollefson
Winifred Whitfield has no trouble reinventing herself. The Poulsbo-based photo artist has followed several paths before finding her current niche — creating fine art photo portraits of women — but they all have one thing in common: complete dedication.
"I want mastery. I want to do it really well. I'm not a dabbler, that's for sure," she says.
November 2010
NIK – X-RITE WEBINAR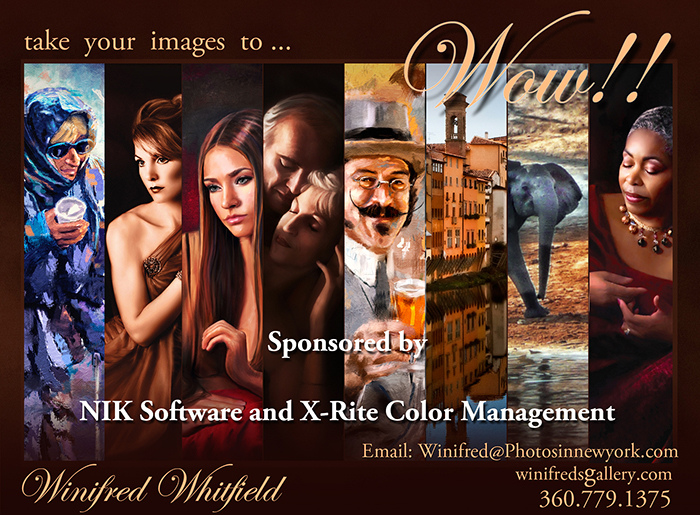 ~~~~~~~~~
Claudia Crawley, Winning Ways Coaching
Interview with Winifred Whitfield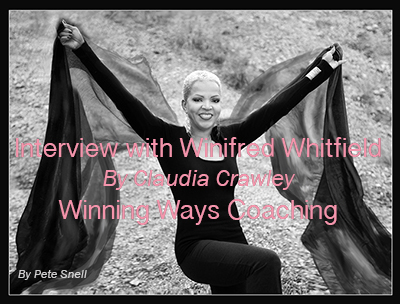 *************
July 2010
RANGEFINDER MAGAZINE
Winifred Interviewed by Scott Shepherd Rangefinder Radio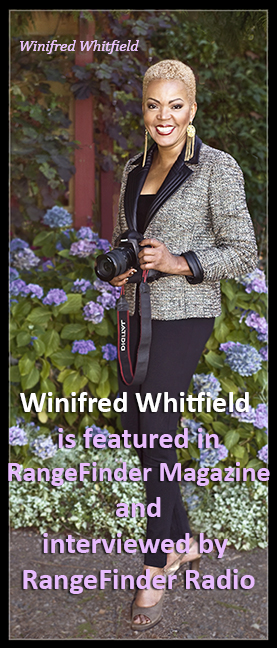 John Grengo Show
*NOTE – Please Scroll to Episode 15
Podcast Featuring the Portrait Art of Winifred Whitfield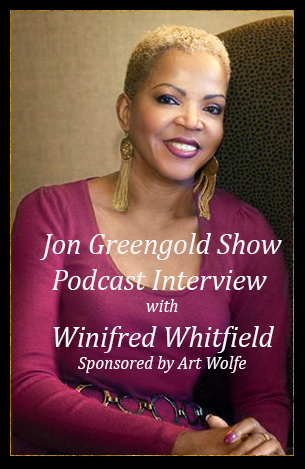 **************
Room on the Edge ~ Host Michelle Rumney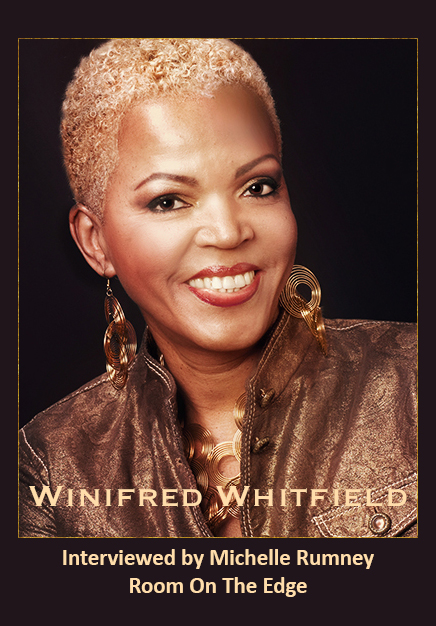 [audio:http://www.roomontheedge.com/wp-content/uploads/journeys/winifred_whitfield_5Nov09.mp3]
http://www.roomontheedge.com/2009/11/interview-with-winifred-whitfield/
********************
*******************