How would you like to be remembered, now and for  generations to come?  How much is this worth?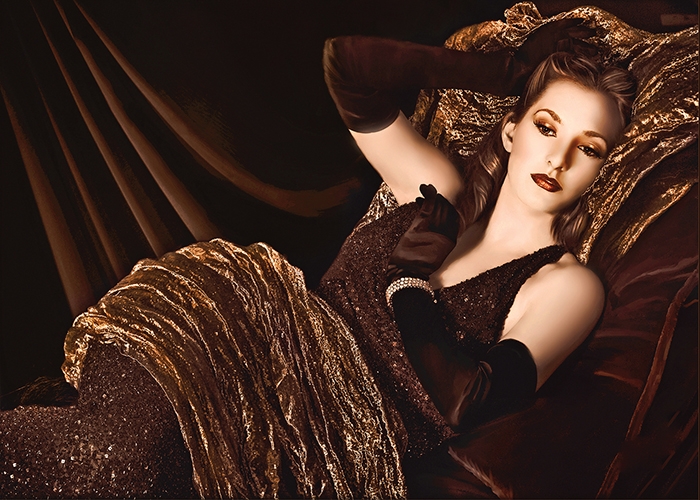 I know the answer to this question because your life  is unique   –  special,  expressive. It has felt love.  It has felt pain.  This is why I have chosen to create an heirloom portrait  –  personal art for you  –  timeless and priceless. You want this portrait  –  that special gift for him, which allows him to see who you as you feel – beautiful and sensuous.  You want this memory for your children.  You want this for yourself and … you deserve it!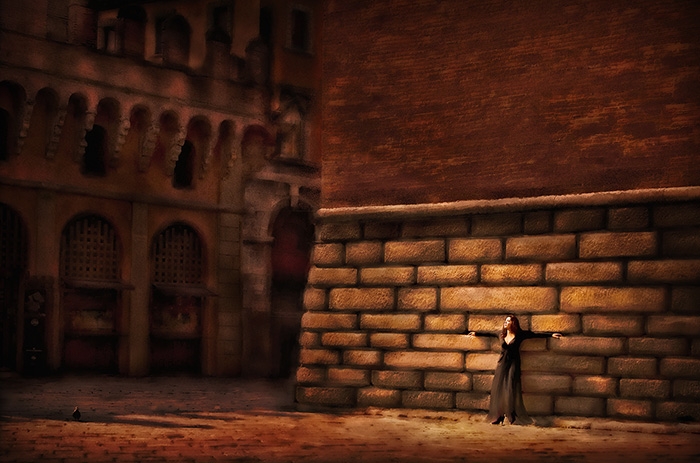 Indeed, I do start with a digital camera and initially an image of you is captured  in my studio or on location – where ever in country or the  world you may like for me to be.  It is  then my vision of you which I bring forth. In a very artistic  and  fashion I craft your unique, elegant and sensuous expression. It is to be luxurious and the pursuit of your ultimate perfection.
Please call to schedule your complimentary consultation. We will discuss the most appropriate style of portrait look,  portrait size, attire, and pricing plan for you.
Please call  347.835.8783  New York  or  360.779.1375  Seattle/Kitsap Co.