Bainbridge Island, WA/Settle WA/New York, NY- Winifred Whitfield, Artist       (360)779-1375 Email Winifred
My passion is creating fine art and  intimate heirloom portraits for clients which possess a high level of emotional content and beauty. More than seeing an image, I want you to feel it. I want it to convey a story about you. Such are the images which remain with us. Such are the images we pause to investigate. Please allow a moment for the art work to load.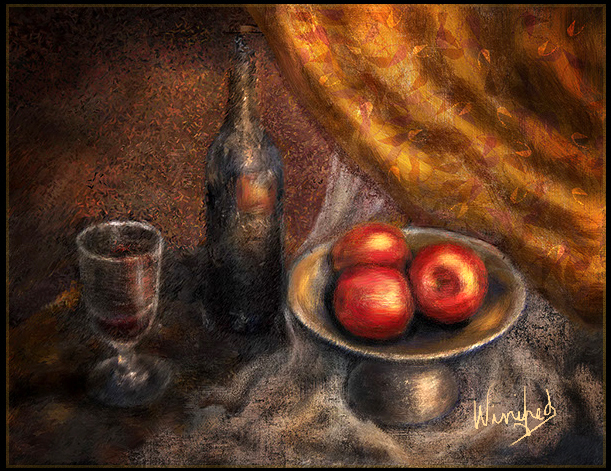 Digital Painting
I am a painter. The paintings you see were painted with an electronic stylus, which I hold in my hand, which looks much like a longer larger version of a fancy ball point pen. It is The Wacom Art Pen.  I use it on an electronic tablet, the WACOM Intuos Pro.  I paint using Corel Painter software and I teach the use of this software as well. The process is much the same as painting traditionally, except I use different tools.  I love to create paintings for my clients which are then printed on canvas  or watercolor paper. I also create photograph which are then beautifully retouched for business or personal use.  In either case, I am very happy to create your very special image. Please browse the
Galleries
for the style of photography or painting which interest you.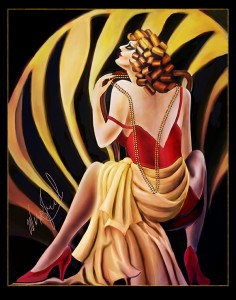 There are many galleries to be found. Please call me with any questions you may have.  I will gladly schedule a complimentary  consultation. Warmly,
Winifred
Click Here for Workshops and Portrait Painting Tutorials in our STORE
 ~~~~~~