Just in time for the holidays, Karen Bonaker and Skip Allen instructors at the Digital Art Academy have joined forces and have created  custom "Gold" painter brushes to glitter and dazzle us. They are truly  amazing. It is a wonderful way to embellish your cards or other art work.  Below is an example of an image I had in my files the before and after of adding gold.   Pretty amazing impact – I would say.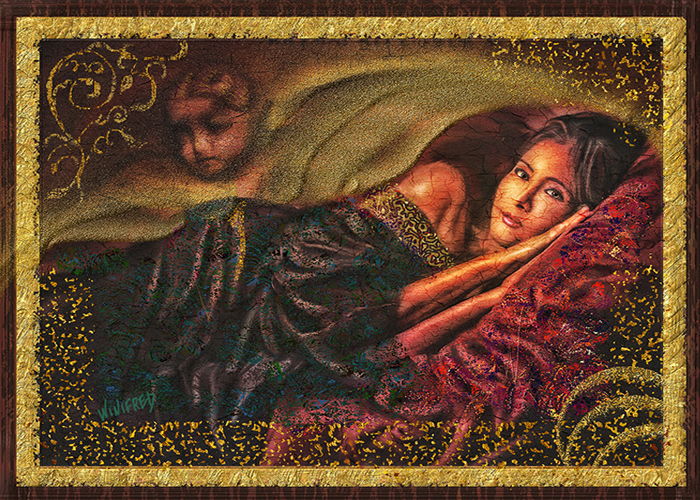 You may have these Custom Corel Painter Brushes for FREE
by registering at PainterTalk
Instructional videos will accompany them.
Brushes by Skip Allen and David Gell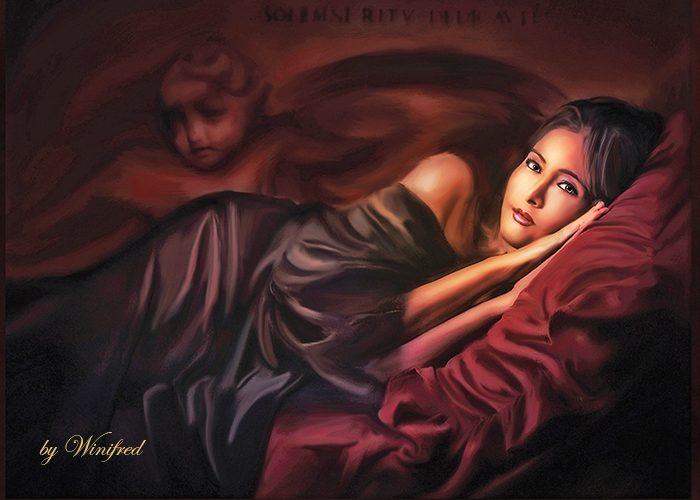 Related Images: