Well, I am making progress – I hope you think so after what I showed you yesterday.  That was playtime –  this is more serious.
I started with this photograph.   I think I was in – I am not sure really.  I will do better with that next time. Anyway… the photo from which I painted…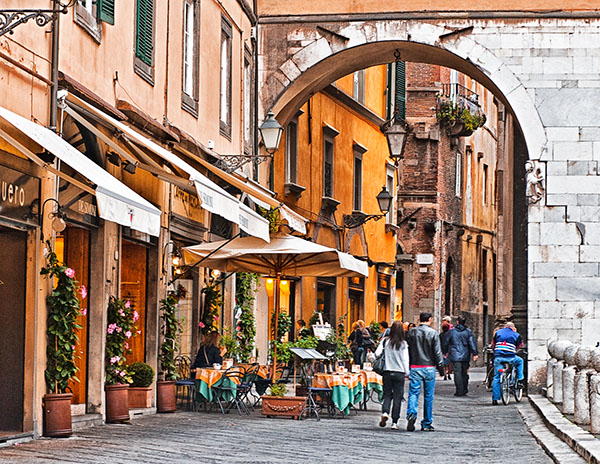 I then took in into Corel Painter.  This is how I set up my workspace.  I am surrounded by many tools, brushes even images when I paint.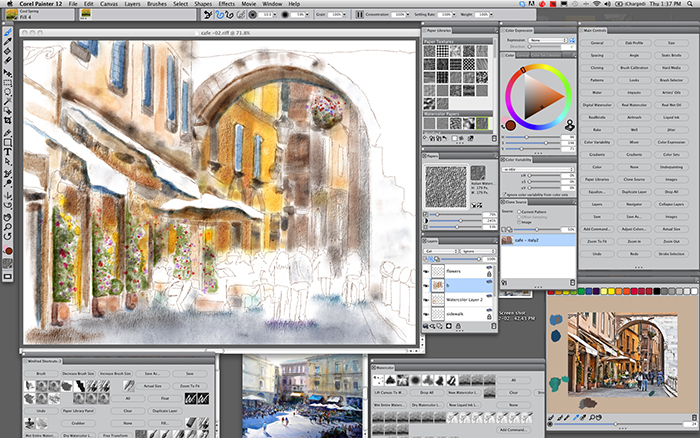 Thus is a screenshot I took while I painted.  It shows the canvas I am painting on, to the right of that, there is a selection of paper textures I can bring into my painting to simulate watercolor paper or many other textures I might want to include. Next, my color wheel and to the right of that many short cuts for actions I might take during the course of my painting.  On the bottom row you see another, what we call "custom pallet".  It is a way of keeping some of my favorite tools, commands and brushes close at hand. Next you see a blue toned water color image by traditional water colorist David Taylor.  I wanted to keep it close at hand to reference his style and just for inspiration.  Beyond that – more tools.  Beyond that a mixer pad.  I can mix colors on the mixing pad, just as any artist would use a mixing pad.  In addition, new to Painter 12.1 I can bring in an image to my mixer pad  to use in my selection of colors.  In this instance,  you can see a small version of my reference image. it served two purposes. One, I could select my colors from it as I painted, and two, it also served as my visual reference for the  painting.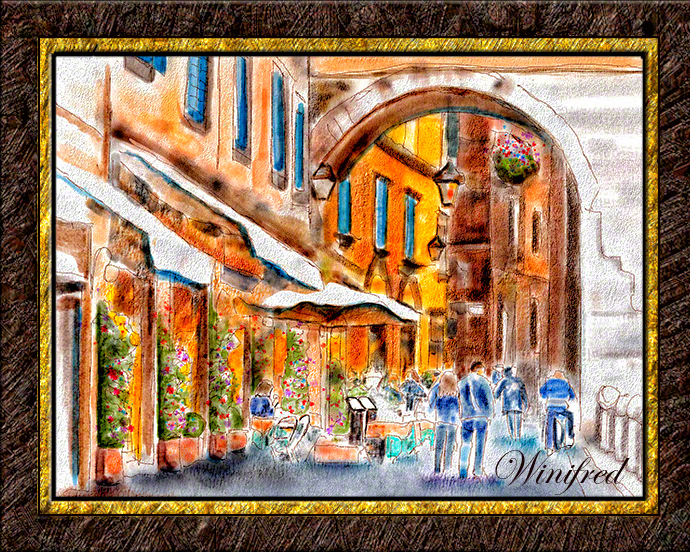 This is my final image – at least for today.  I enjoyed painting it.
Related Images: