Photographing High School Seniors Naturally.
I don't photograph lots of seniors but when I do I enjoy it. They are definitely fun to work with.  I like to keep things simple,  natural, and outdoors when possible using simple but complimentary settings.  I think long tern and don't want to go wild with the possibilities which are available to us digitally.  I want to create timeless portrait. These are important portraits and mark for many a major turning point in life.  The following are recent images of  "Missy".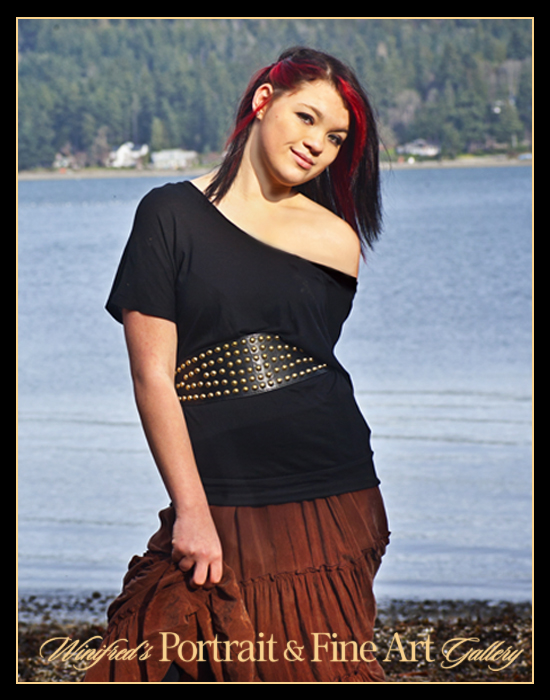 My clients suggested the location and it was a great one.
There was such variety.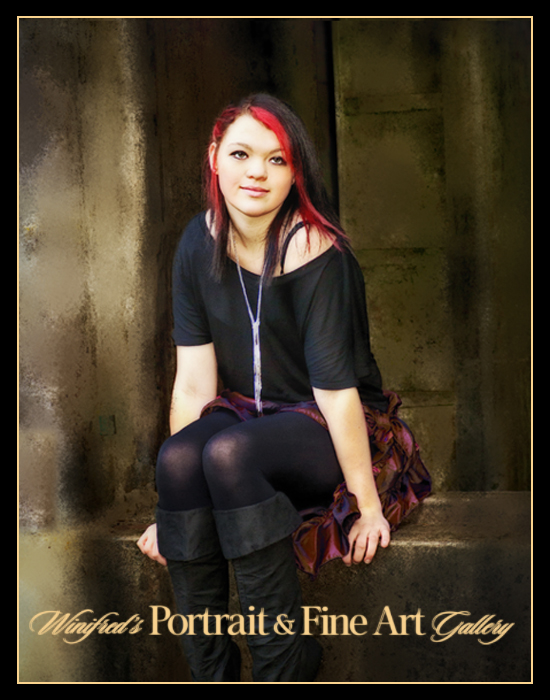 I also wanted natural and simplicity of background.
When it competed with the subject,
I softened it as I did above.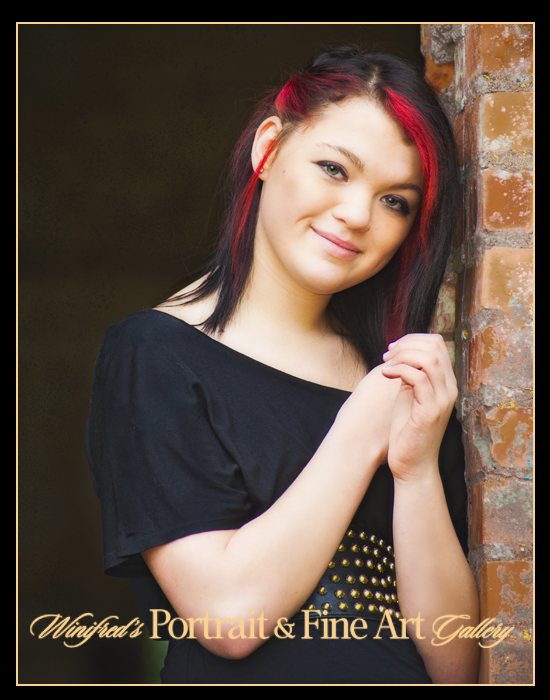 As with all portraiture, paying attention to quality and direction of light was essential.
Modest enhances were added to these images using Nik Software.
My monitor display is optimized using X-Rite  Color management solutions, in this instance, i1 Pro Photo.
Related Images: