Making Custom Paper
In this video tutorial, I will demonstrate how to create paper textures for Corel Painter 12 as well as for previous versions.  I will focus on 2 or the 3  most popular methods for doing this.  We will create paper from fractal patterns in another tutorial I will create a texture from an existing image file.  I will  then create a  simple black and white custom painting  in Corel Painter which I will capture as a paper texture.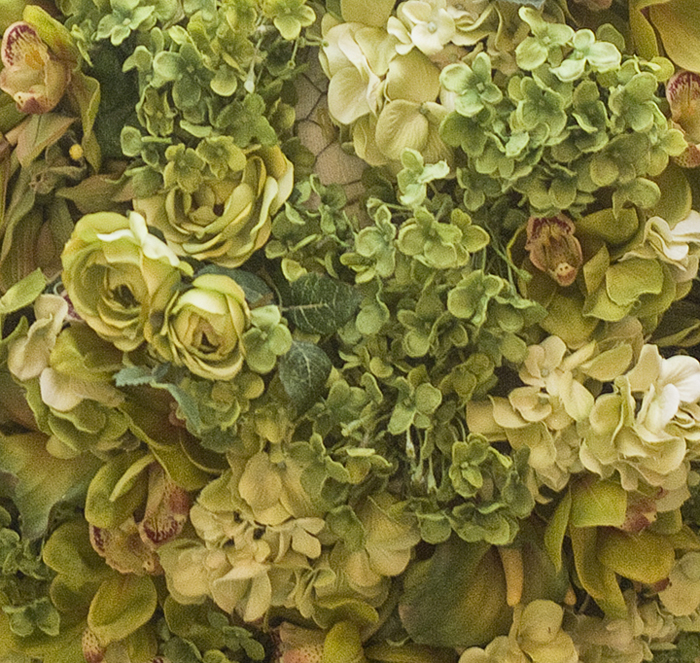 I selected this floral image to use to create a  paper texture.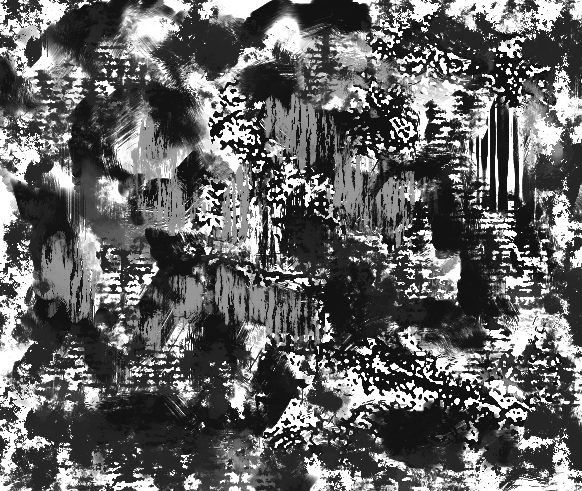 Please feel free to download both of the above images to use in your paper library.
Sorry, I could not get the video to play on this page – click link above to go to Youtube.
Related Images: